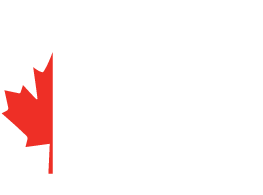 We are Performance Powertrain Products: Your one-stop-shop for quality performance parts and services for all domestic and import cars and trucks!
If you love cars, the best thing you can do is drop by our shop, meet our passionate people and see Performance Powertrain up close. In case you're stuck at home for one reason or another, we've made a rotating set of videos. Turn 'em up loud.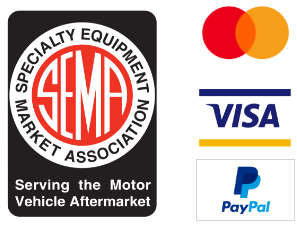 2720, 2nd Ave North
Lethbridge, AB
T1H0C2
If you are looking for an Auto Performance Shop that you can count on and trust in the Lethbridge, Alberta area you have come to the right place. Focused on customer service, knowledge, integrity and the utmost attention to detail we always strive to be the car modification shop near me that clients can feel safe and secure going to for all of their Automotive Performance Shop needs.  At Performance Powertrain our Car Modifications Shop team is dedicated to serving the Lethbridge, Alberta community with the highest quality parts, products, and services.  When it comes to auto performance shops near me our goal is to always be the number one choice for locals.
            Holding a wide variety of Automotive Performance Shop industry insight there is nothing car or truck related we cannot handle for the residents of Lethbridge, Alberta.  As an Auto Performance Shop that makes it a mission to provide a successful and enjoyable car modification shop near me experience.  Our Car Modifications Shop mechanics, technicians, associates, and sales consultants always go out of their way to make your auto performance shops near me transactions and interactions pleasant. Our team at Performance Powertrain is here to help you solve all your automobile and truck problems, so you don't have to worry about any issues with your transportation.  What are you waiting for? Just give us a call and we can go over whatever your vehicle may call for.