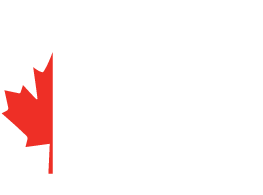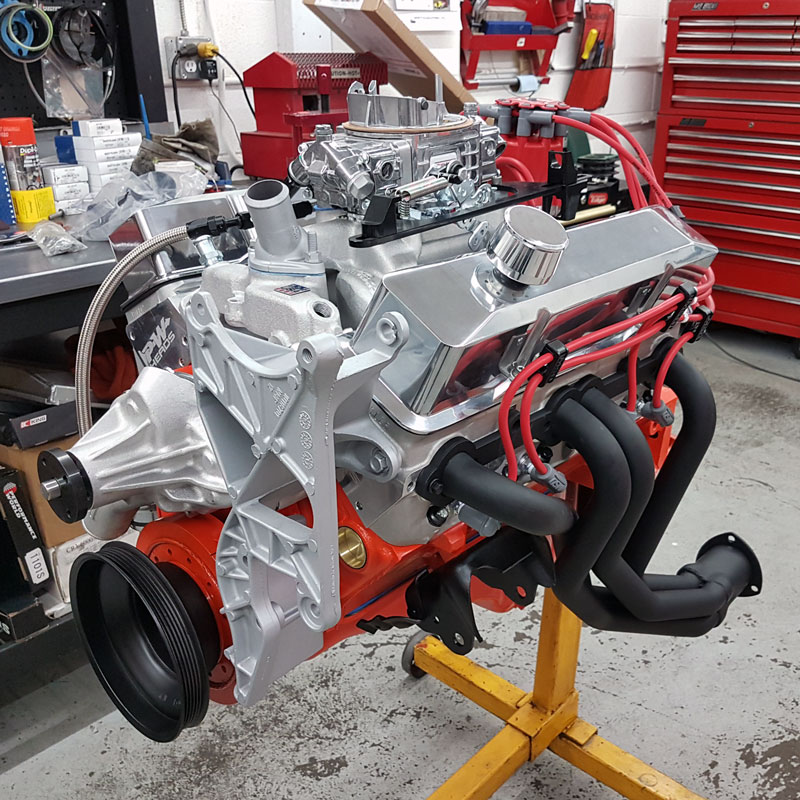 A typical automotive engine has about 2,500 parts. It's put together in a way that will produce good performance and a good driving experience. For most people, that's fine.
Our customers don't get excited about good. They want performance that's truly exceptional, and an experience that only the most demanding car lover could understand.
When we work on an engine, we think about each of its 2,500 parts and why it's there. When we put that engine together, it'll have more power, run smoother, vibrate less and be more efficient and responsive. We deliver performance.
From an old flathead V-8 to a 6-cylinder from the '50s to any other kind of engine you can think of: yes, we do that.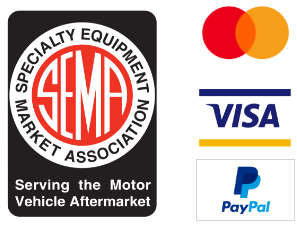 2720, 2nd Ave North
Lethbridge, AB
T1H0C2
For those hoping to find the very best in High Performance Engines and High Performance Engine Builders in Lethbridge, Alberta we at Performance Powertrain have you covered. When it comes to working with elite and state of the art high performance engine builders near me we specialize in providing only the highest quality consultations and job performance. Featuring a well-trained team of auto industry professionals and top of the line parts and guidance you can always feel comfortable about how your good performance automotive engine project will turn out. Why stress about the outcome of your high-performance engine work when exceptional mechanic work is right here at your fingertips.
At Performance Powertrain we believe in perfecting the art and craft High Performance Engines which is why we have so many satisfied customers in the local Lethbridge, Alberta communities. Our High-Performance Engine Builders work extremely hard to assure that each and every client receives good performance automotive engine advice and guidance. Focused on precision and next level skills and knowledge, if you are searching for high performance engine builders near me look no further than our expert staff of automobile professionals. We understand just how hard it can be to find Lethbridge, Alberta High Performance Engine Builder you can rely on which is why we have set out to change the standard of service. Just give us a call and let us go over how we can help you with your auto, car and truck mechanics today!