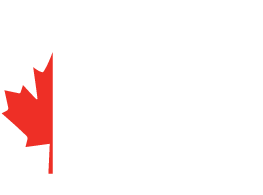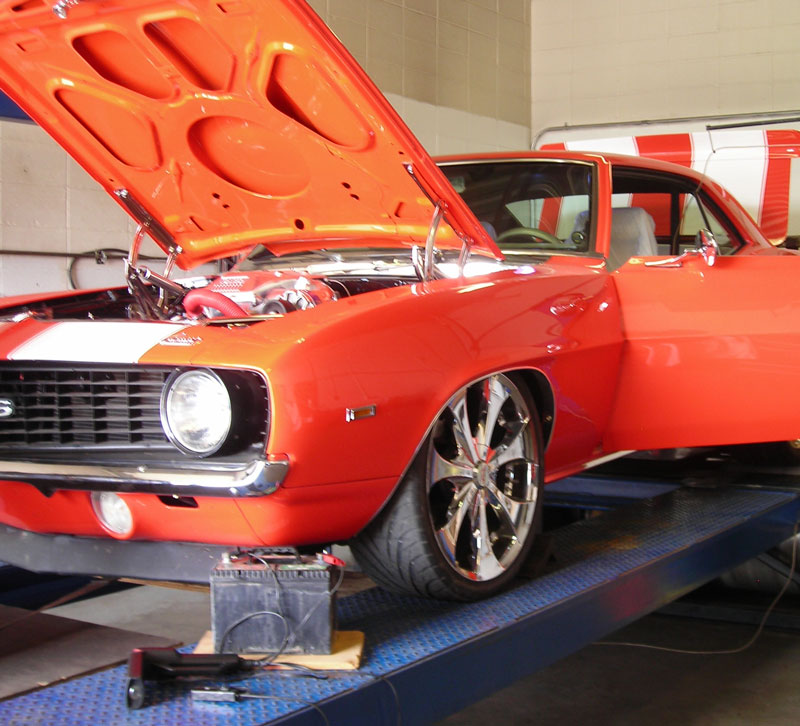 Street cars, racing cars, muscle cars and more: if you can imagine it, we will build it.
Everyone, from the sophisticated high-end car expert to the curious newcomer, dreams of owning a car that will deliver the performance and experience they want.
Sometimes, a regular customer walks in with clear vision and a detailed plan to get there. We'll deliver beyond their expectations. Other times, a customer has a great idea and needs advice. It could also be someone who isn't quite sure what they want. We'll use all our expertise and experience to build the engine you want. Together, there's no limit to what we can do.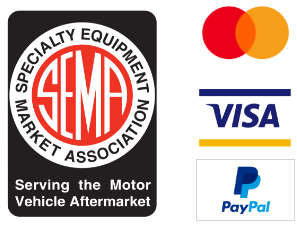 2720, 2nd Ave North
Lethbridge, AB
T1H0C2