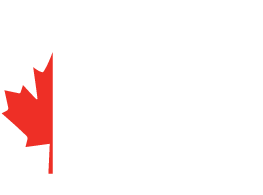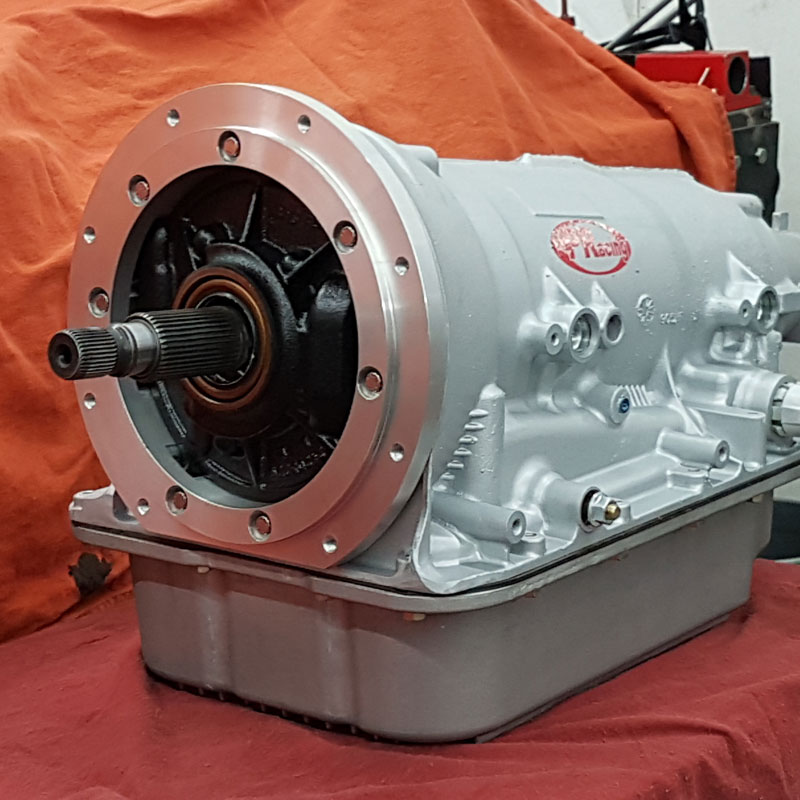 Performance means something different to everyone. For a street car person, performance might mean an easy-going cruise through town or on the highway. We understand. For a racer, it's about stretching the limits of what machine and driver can do. We get it.
For these drivers, and everyone in between, we offer a wide range of levels of transmission. Our transmissions will handle real horsepower, not just estimated horsepower, and survive under any conditions from everyday to extreme.
We take pride is having a customer drive off happy, and not need to see us again for years. Our transmissions last, because of the care and skill we put into them. Every part is detailed, polished, measured, inspected, checked and checked again until it meets our standard of excellence: perfection.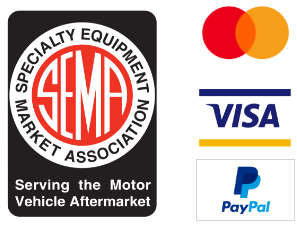 2720, 2nd Ave North
Lethbridge, AB
T1H0C2
When it comes to trying to discover a Performance Transmission Shop in Lethbridge, Alberta that comes highly recommended by past clients we strongly encourage you to give our services a review. Very respected by past customers, our auto transmission shop is widely recognized as a leader in mechanic performance. Our auto technicians at Performance Powertrain not only bring together a wealth of skills, experience and information but also provide customer service and support that is simply unparalleled in the Canadian auto body and parts market sector. Who wants to settle for second when the best transmission shop near me is only a click or call away.
If you have absolutely any questions or inquiries regarding the best transmission shop near me Lethbridge, Alberta we are here to provide you the answers. There is no auto transmission shop request too big or too small for us to handle. From custom builds, to trouble shooting, to expert evaluations, to transmission reviews, recommendations and fixes we truly cover it all in terms of your Performance Transmission Shop wishes. As a long time auto transmission shop in Lethbridge, Alberta we know what it takes to get the job done right the first time. Never fret about transmission problems again when you know a proper fix is as easy as picking up the phone and reaching out to us at Performance Powertrain!