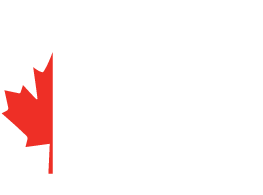 Our core team members have more than 140 years of combined experience working on high-performance cars and trucks. From initial youthful passion, we progressed to higher and higher levels of professional expertise and deeper experience.
Today, we are proud to be part of a team that delivers great work for customers who are like family to us. Our technical skill and professional pride are on display every day and we love to come to work.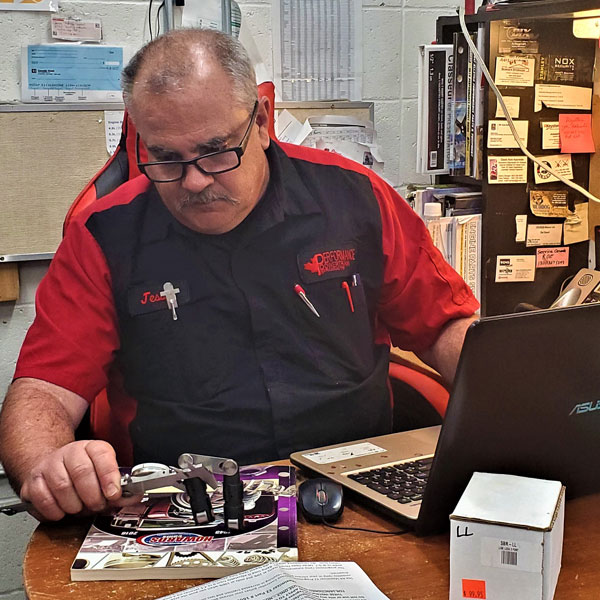 Front Man
Horsepower Enabler
Welder/Fabricator
Experience:
34 Years Professional,
45 Years Total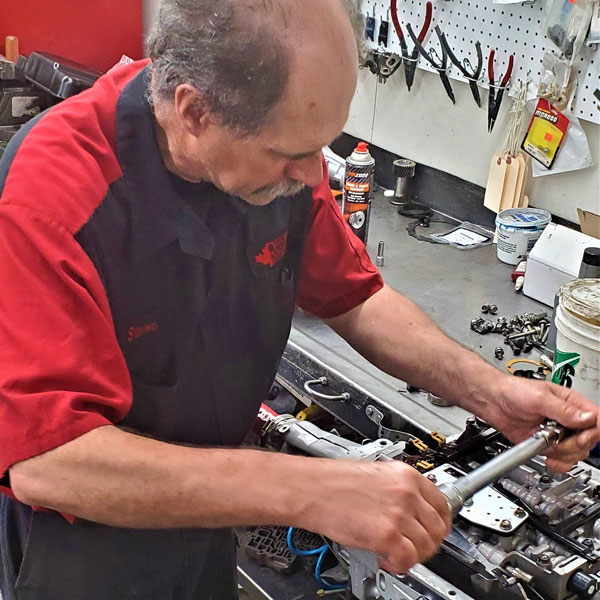 Front Man
Master Transmission Builder
Master Differential Builder
Experience:
40 Years Professional,
47 Years Total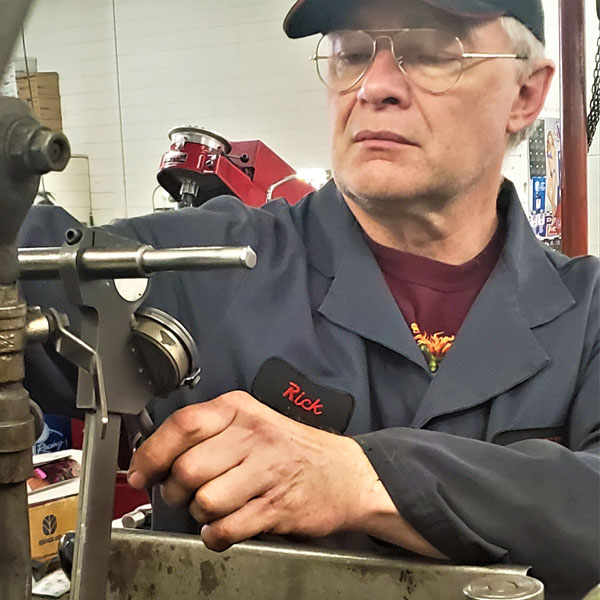 Master Engine Builder
Bottom End Specialist
Experience:
32 Years Professional,
48 Years Total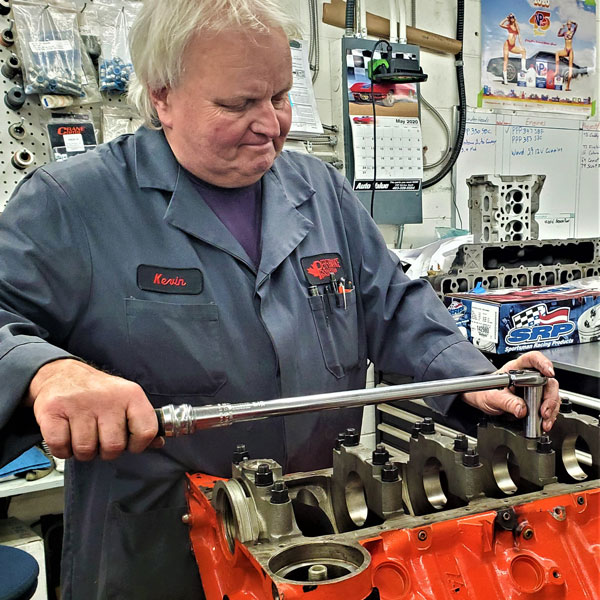 Master Machinist
Master Engine Builder
Cylinder Head Specialist
Experience:
24 Years Professional,
47 Years Total
WE'RE PROUD OF OUR SHOP.
DROP BY ANY TIME.
We have an open-door policy for our shop that very few automotive businesses would dare to have. We are completely comfortable showing customers what we're doing and how we're doing it. When you use the best materials, and have the best skills, the quality of your work is a matter of deep professional pride.
When you visit our shop, you'll see we work on every element in the powertrain and take complete responsibility for your work. We handle the engine, transmission, differential, exhaust – everything that affects the performance you need. From our clean room to our custom fabrication area, we go far beyond what most shops can do. Each day, we try to do more. We hope to see you soon.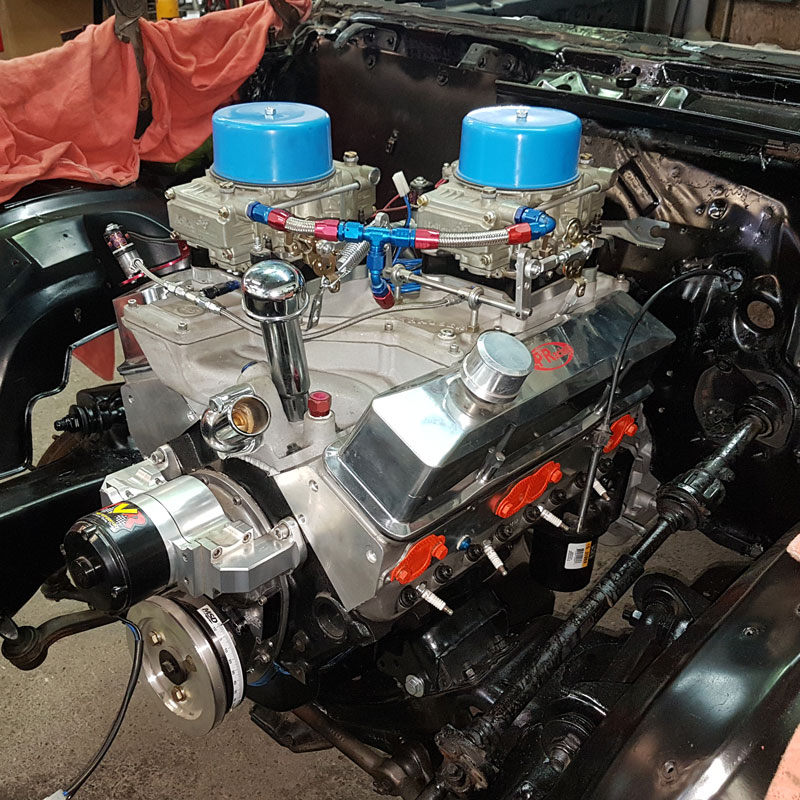 PRESS PLAY ON CARS, CARS, CARS
Look, you can't spend all your time driving cars, reading about cars and dreaming about cars. Take a break — and watch some videosabout cars instead. We change these up every so often to show you a different side of Performance Powertrain.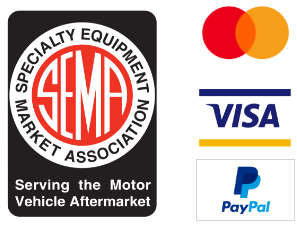 2720, 2nd Ave North
Lethbridge, AB
T1H0C2