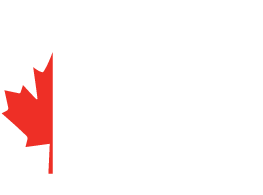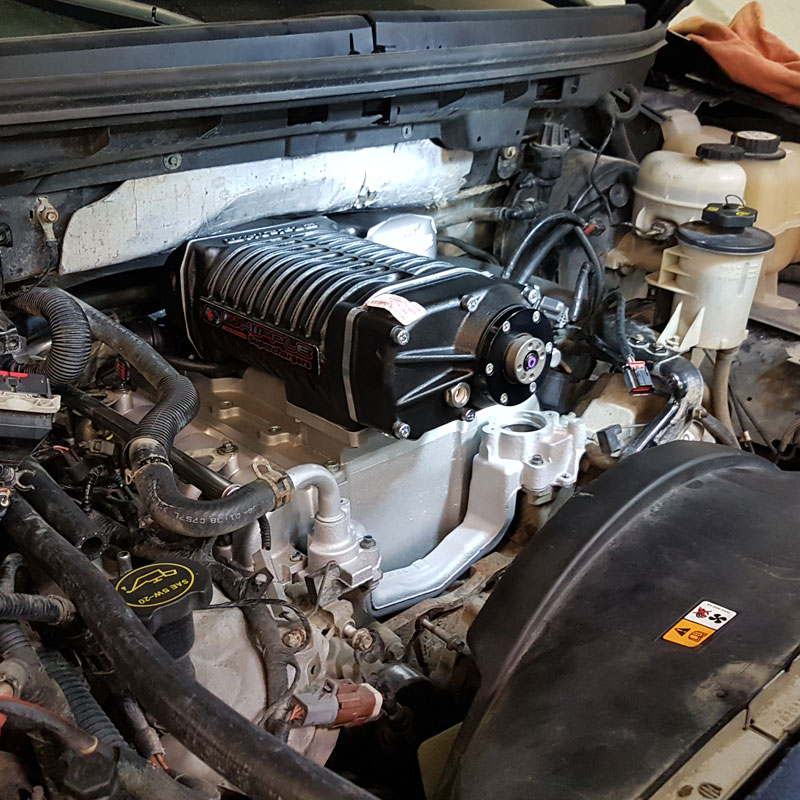 DIAGNOSED AND MADE RIGHT.
Lots of people drive around and don't have a clue what their vehicle is doing. Some of us, however, demand much more from our vehicles. When something's not right, we can feel it, even if we can't quite diagnose it. 
For these intelligent and demanding car and truck owners, we offer a trouble-shooting service that will identify the issue and show you how we'll make it right.
You wouldn't trust your vehicle to just anyone. To us, there's no greater compliment that when a customer drives in, tosses us the keys and says: have a look.
Something's not right? We'll have a look.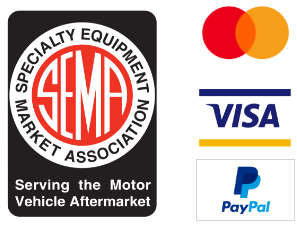 2720, 2nd Ave North
Lethbridge, AB
T1H0C2